#28560
by
TheAslan
28 Sep 2013, 00:00
Kanye West can't take a joke it seems — and now he is internet-yelling at Jimmy Kimmel over what was meant to be a light-hearted comedy routine.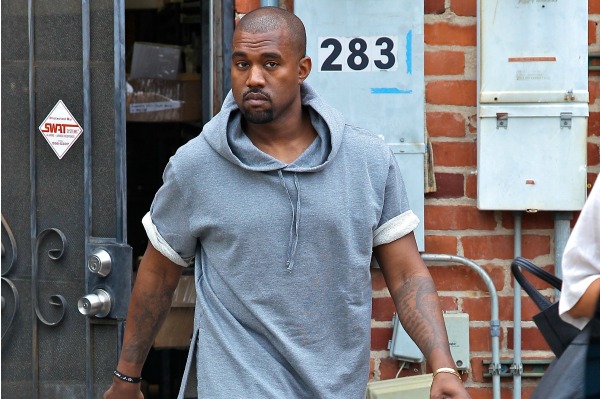 Jimmy Kimmel and Kanye West were pals, as unlikely as that seems — but that odd-couple friendship has either hit the skids or we're in the middle of a great episode of Punk'd.
Kimmel ran a hilarious skit on his show earlier this week poking fun at West's recent BBC interview, using kids to act out the dialogue. The result: comedy gold! (To everyone but West.)
Turns out the bit didn't exactly tickle West's funnybone. He went full caps lock on Twitter to vent his utter rage on (now former) friend Kimmel.
Source